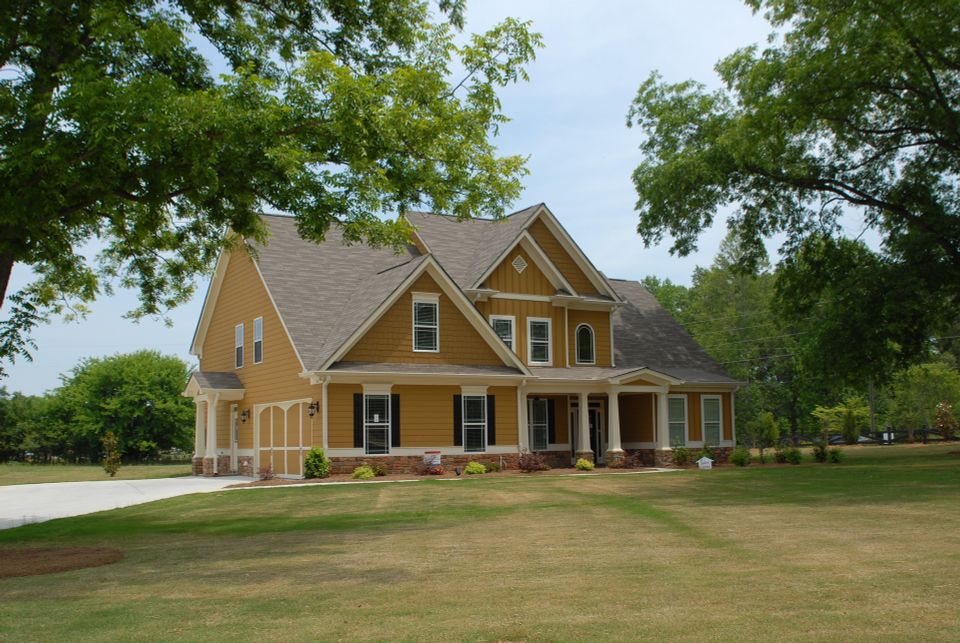 At Jackson Exteriors our commitment to providing outstanding customer service to our property management clients is our priority. We understand that earning trust is extremely important in this business. We provide strong communication and low cost services to help our clients with day-to-day operations to ensure the beauty of the property.
​
We are proud members of the Greater Dayton Apartment Association and the Better Business Bureau. You can trust us with all of your roofing, siding, gutters, concrete, and emergency exterior restoration needs. Jackson Exteriors is the right company for you, please feel free to call us at 513-863-5300.​
Do you have storm damage and are not sure what to do next? Jackson Exteriors is exceptionally skilled at working with insurance companies on getting you the most out of a claim. Sometimes you may feel that your insurance company is speaking another language when they send you their reports; you may not be sure what to do next. We can help bring clarity to these stressful situations and ensure that you are getting all the information you need. We are also happy to supply you with a long list of happy customers that raved about Jackson Exteriors getting involved in their claims. Please call 513-863-5300 for more information.
Call Us Today for a FREE Estimate!